Renovation & repair
A smooth
wash process
VMS Group ensures a safe working environment with industrial cleaning
VMS Group A/S – World Class Maritime Services covers all aspects of service within in the maritime and offshore industry and others. For the repair and maintenance service, the company is using DST-DEGREEZ/9E.
Workshop manager Kim Brohus had three all-important demands for the cleaner:
• The quality of the washed items had to be impeccable
• The product had to be a single use product and had to contain corrosion inhibitors
• The product had to be safe for the working environment and eco-friendly
All three demands were met, and moreover, the economic gain was an extra asset. DST-CHEMICALS and Brohus achieved the cost savings through lowering the temperature and extending the bath life times.
Read more about the TCO here.
Kim Brohus comments: "We have an extremely close and very rewarding cooperation with the competent people from DST-CHEMICALS. They have found the perfect product to cover our needs – a product which fits the cleaning process of the various washes each day at our workshop."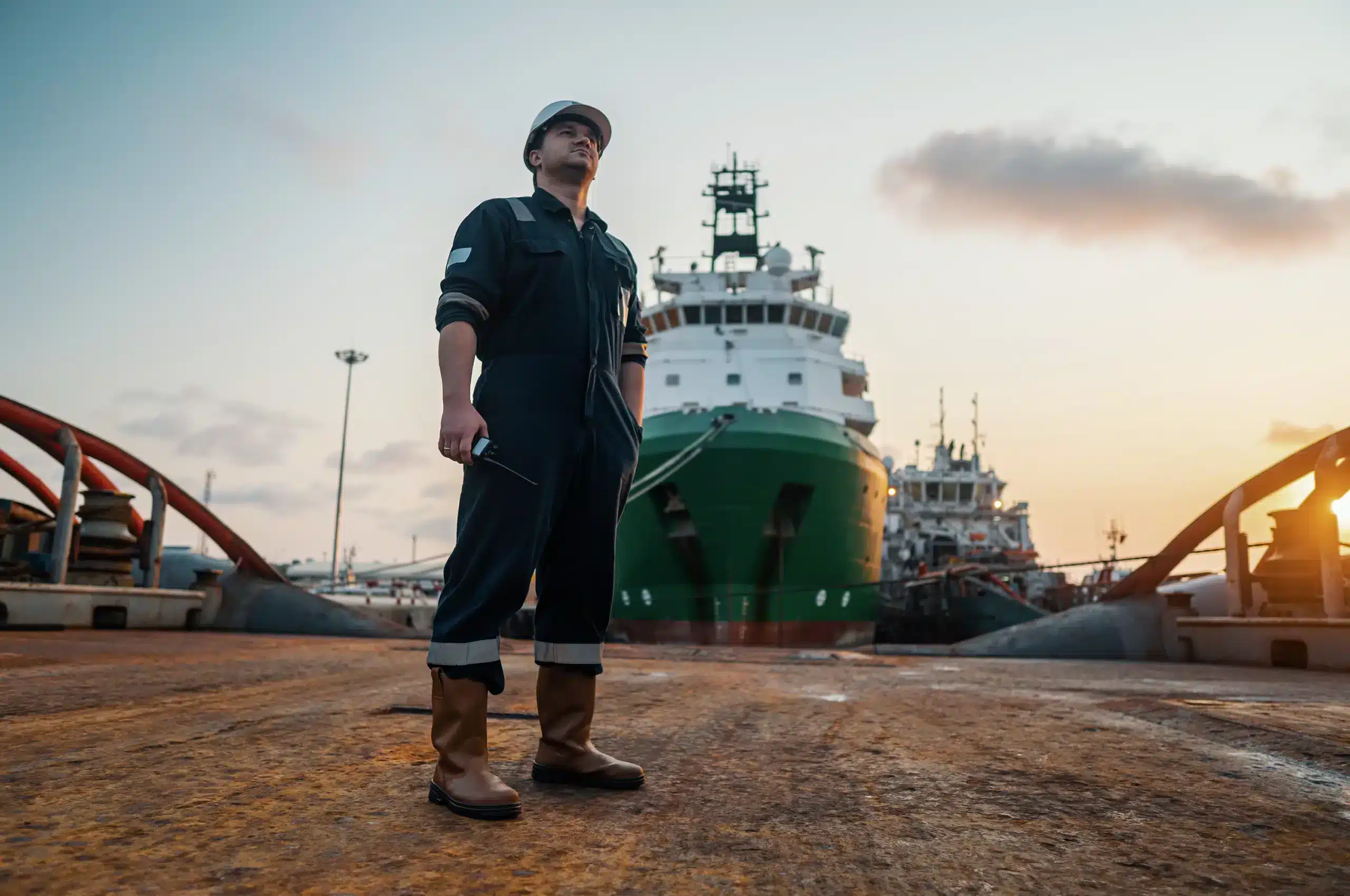 "Moreover, the service concept ensures that the wash process runs smoothly and that we achieve the best cleaning result all the time. The machine operators are extremely happy with the DST-DEGREEZ product, as it is eco-friendly and without any work-related nuisances at all."
DST-CHEMICALS A/S develops and produces water based degreasers, cleaners and rust removers for the metal working industry.
BENEFITS
Water-based and alkaline
Removes grease, wax
and oils from metal
pH 9.1
Works in spray, dip or
ultrasonic applications
For steel, stainless steel,
cast iron, copper and brass
Contains corrosion inhibitors