Manufacturing
Sustainable solution
for industrial
cleaning challenges
The secret behind a 40% lower energy consumption
BUFAB Lann is the leading producer of turned parts in Sweden, known for their exceptional machining capabilities and expertise in CNC Single Spindle, CNC Multi Spindle, Multiplex machines, milling machines, and Rotary Transfer Machines.
As a subsidiary of BUFAB, a major supplier of fasteners and related products in Europe, BUFAB Lann has built a reputation for excellence in the industry.
A SUSTAINABLE AND EFFICIENT SOLUTION
BUFAB Lann faced several challenges with its industrial cleaning processes. Specifically, the company was struggling with spots on the parts after washing, the need to wash at high temperatures, and the use of multiple chemicals in the process. To address these issues, BUFAB Lann sought a more sustainable and efficient industrial cleaning solution that would not compromise the quality of its products. After extensive research and evaluation, BUFAB Lann partnered with DST-CHEMICALS.
Emil Aggefors, warehouse manager at BUFAB Lann says: "When we select our supplier we want a partner. For us, DST could provide the help we needed to optimize the use of our chemicals and support our cleaning process."
TCO CALCULATIONS AND EXTENSIVE
AFTER-SALES SERVICE & MAINTENANCE
When evaluating potential partners for a surface treatment solution, it's important to consider the total cost of ownership (TCO) of each option. This includes not only the upfront cost of the actual cleaning products but also the cost of implementing and maintaining the solution over time. Together BUFAB Lann and DST-CHEMICALS calculated the TCO based on the cost of energy, water, and other resources needed to operate the solution.
The maintenance costs involved were also examined; from man hours to bath and machine maintenance. The water-based products from DST-CHEMICALS are formulated to cause minimum damage on the equipment used for degreasing and cleaning and Emil Aggefors is happy with the cooperation: "We have a very close cooperation where DST help us monitor our baths in order for them to stay in good condition. DST is also a great partner for advice and support."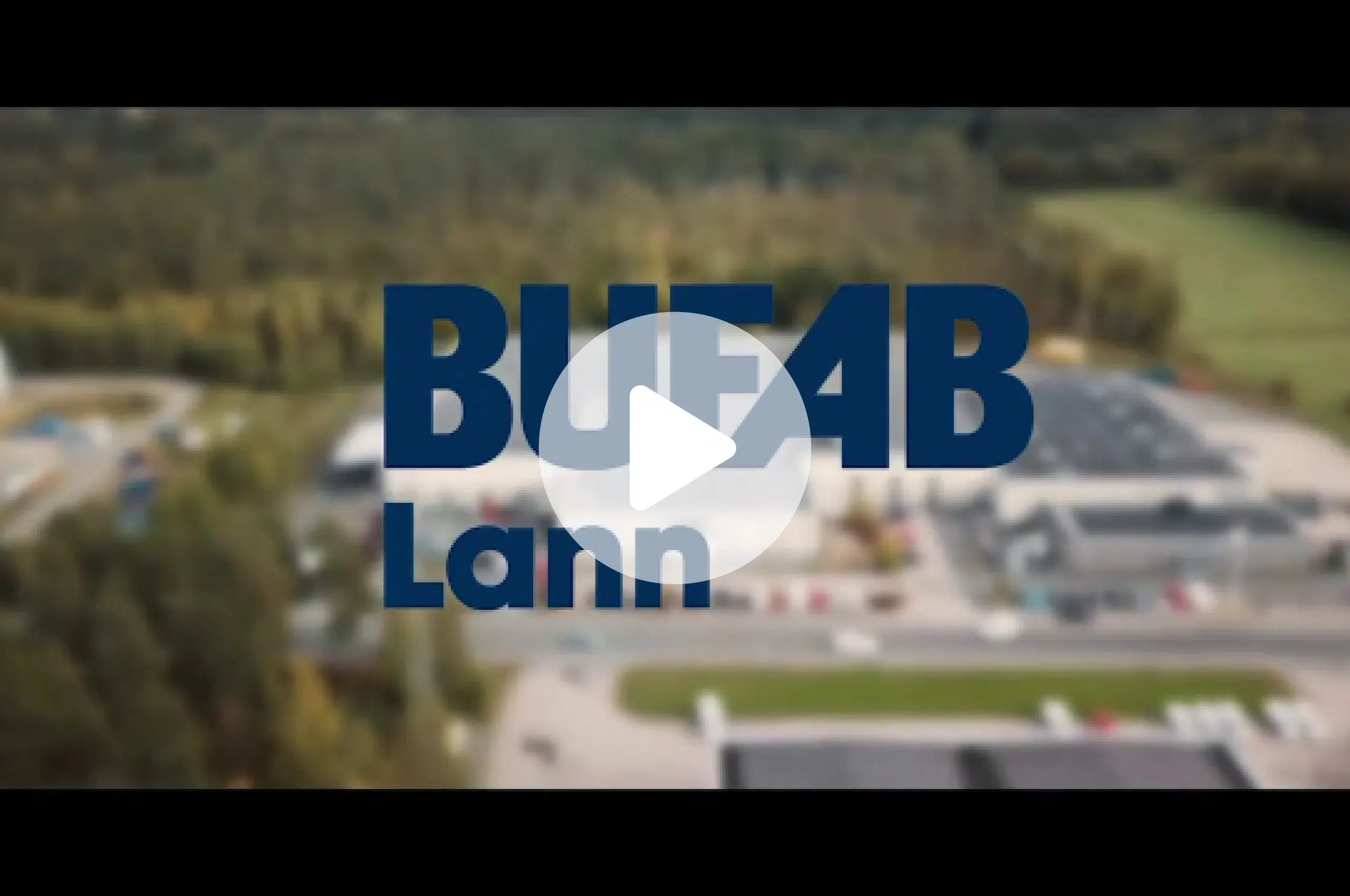 A SPOTLESS SURFACE WITH
A WATER-BASED CLEANER
Through the adoption of DST-CHEMICALS' products, BUFAB Lann was able to achieve remarkable improvements on the surface cleaning.
The new solution offered superior cleaning performance, reduced energy consumption, and eliminated the need for multiple chemicals. Moreover, the use of DST-CHEMICALS' products resulted in significant cost savings for BUFAB Lann, which amounted to a 40% reduction in energy costs alone.
BENEFITS
Cleaner parts
40% reduction in energy consumption
Just one cleaning product in use
Improved work environment
Reduced environmental impact
Optimized production flow
Regular after-sales service
& maintenance visits